COVID-19
"Protecting more than just your furniture"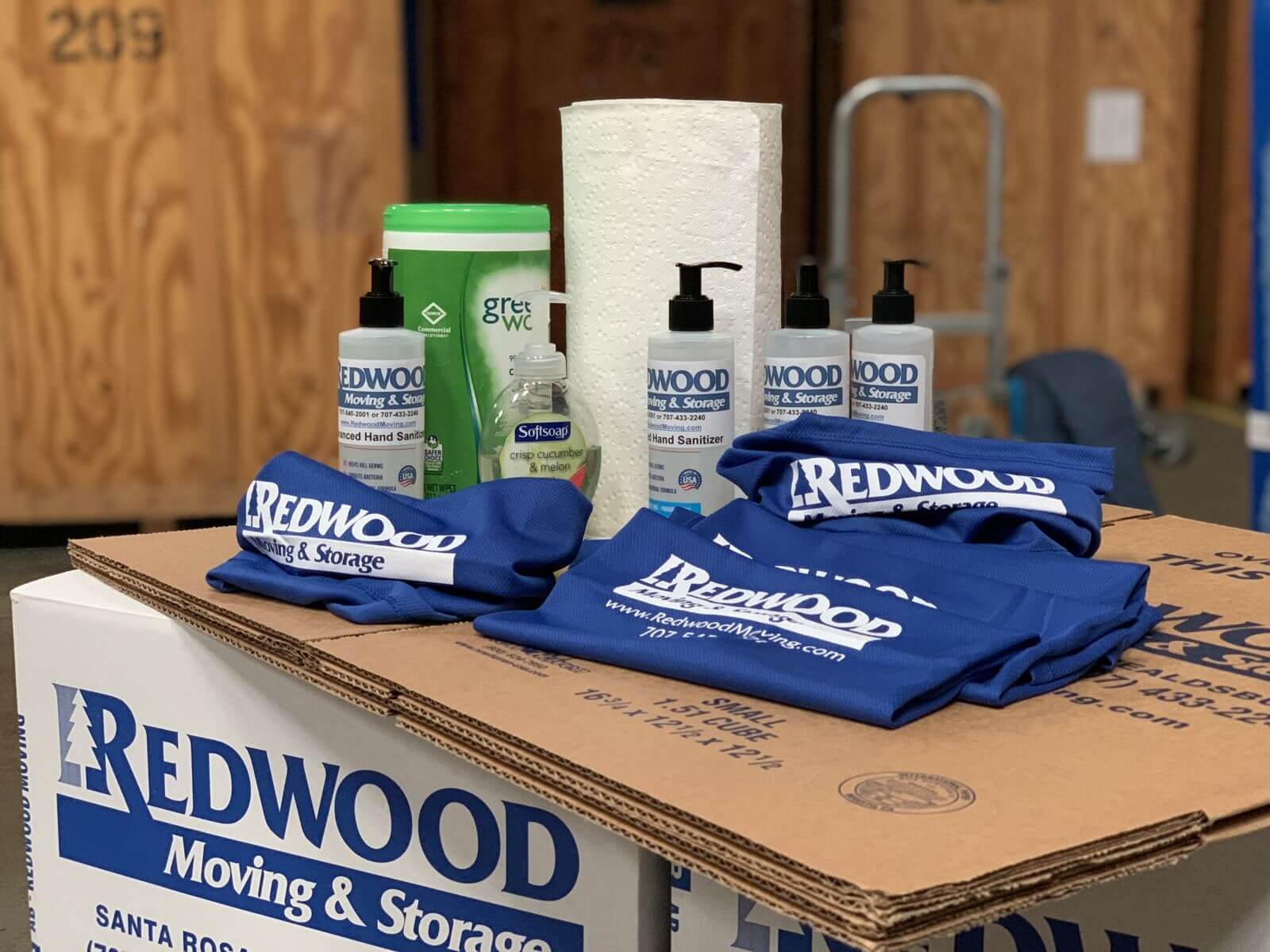 Moving forward: adjusting to the times
During these historic and unpredictable times, we remain open to service our community. Taking every feasible precaution, we are commited to the safety of our team, your family, and the community as a whole.
New policies: keeping the workplace safe
We have impletmented new equipment and protocol to aid in protecting more than just your household goods. New gear and practices are essential in keeping everyone safe.
Face masks
Hand sanitizer
Disinfectant wipes
Disinfectant soap
Regular handwashing
Avoid close contact
Staying home if sick or in contact with someone sick
Stop handshaking
Avoid touching faces
Limit food and beverage sharing
Our request: we need your help
It takes more than a village, it takes all of us. Communication is everything, when we are all on the same page life is good. Please consider the following:
If you have any special needs or concerns
If you have any restrictions or health related risks
If you've been ill in the last week
If you've come in contact with someone who has been ill
Please keep the number of people limited during the move
Please clean and/or disinfect surfaces and door knobs before our arrival
Wear a face mask
Practice other good health habbits
We appreciate you:
Together we will get through this. Thank you for your trust and faith in us! We will give you our best.