Santa Rosa Moving Company, Santa Rosa Out of State Movers
Meet The Redwood Moving & Storage Staff.

Bob Fraser
Bob started Redwood Moving & Storage in Healdsburg with a 1500 square foot warehouse lease and one moving van, on July 1, 1990. The company now has eleven full time employees, nine moving vans, and a 15,000 square foot warehouse lease fully equipped for vaulted storage. Redwood Moving is also affiliated with Wheaton Worldwide Moving. Bob is a native Santa Rosan and has been married to his wife Cris for 15 years. They have Paul, Valerie, and Shawn. Other than running the moving business, Bob enjoys physical activities, wine tasting, reading, music, Giants games and spending time with his family.

Paul Fraser
My name is Paul Fraser, I am the General Manager for Redwood Moving, Santa Rosa Moving Company and Long Distance Movers. I have been part of Redwood Moving & Storage since 1998. Customer satisfaction is my primary goal, an honest price for an unbelievable value. I understand the stresses you face during moving and aim to make your experience a positive one. I was born and raised in Santa Rosa, Ca. and couldn't imagine calling anywhere else home. I love living in such a beautiful area filled with great places to eat, wine, music, and warm people. I enjoy spending my off time with family and friends.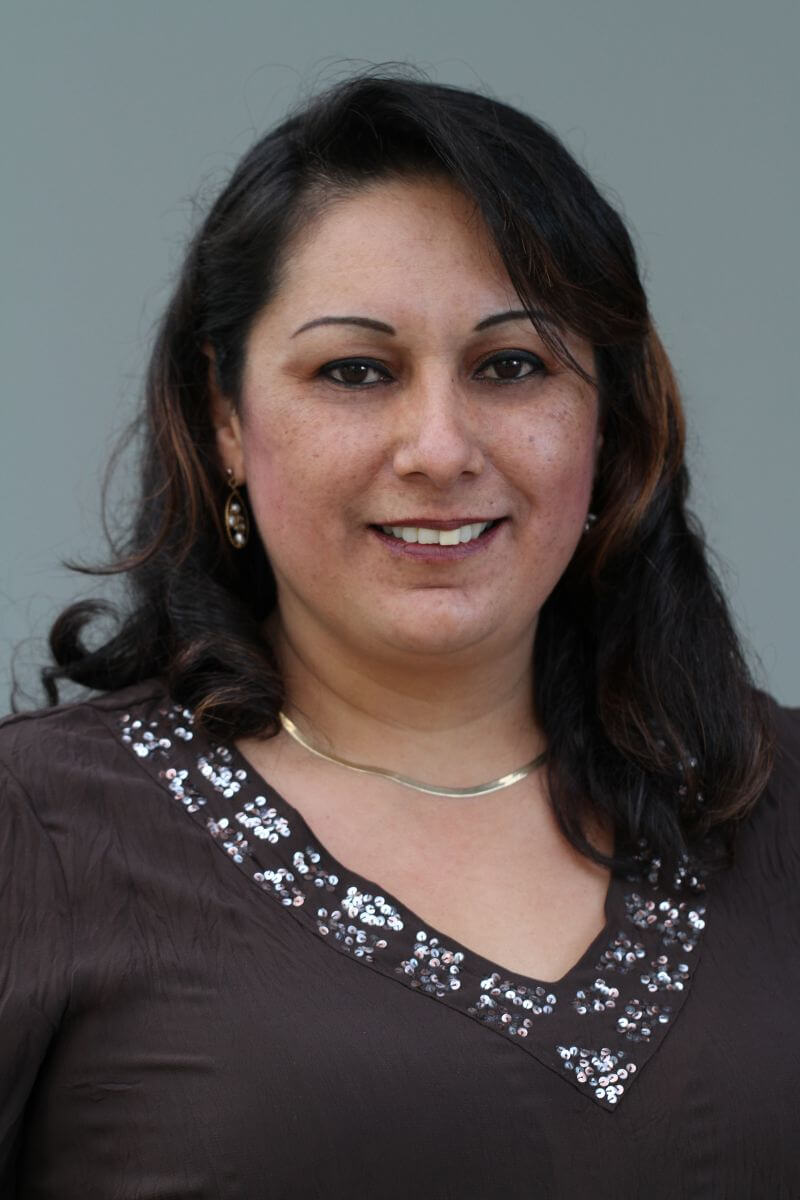 Lisa Martinez
My name is Lisa Martinez. I joined Redwood Moving & Storage as the Office Manager in 2003. I absolutely love my job...and karaoke. I grew up in Windsor, graduated from Healdsburg High School and married my high school sweetheart, Leonard in July 1990. Coincidently, at the same time Bob started Redwood Moving & Storage. I have 3 adult sons; Jr, Angel & Aaron and will become a grandmother in March 2020. During my free time I enjoy family time the old-fashioned way; Sunday dinners with my parents, siblings, sons, nieces, nephews, aunts, uncles, cousins and a lot of times our friends are there too. At home I have a cat, a kitten, and my chihuahua, Rosie who comes to work with me almost every day. She lets us know when someone is at the door. We have 2 warehouse kitties that we adopted in June 2019, Jewel & Jazzy, they are our little loves and do a great job doing what kitties do in the warehouse.... obviously, I love animals.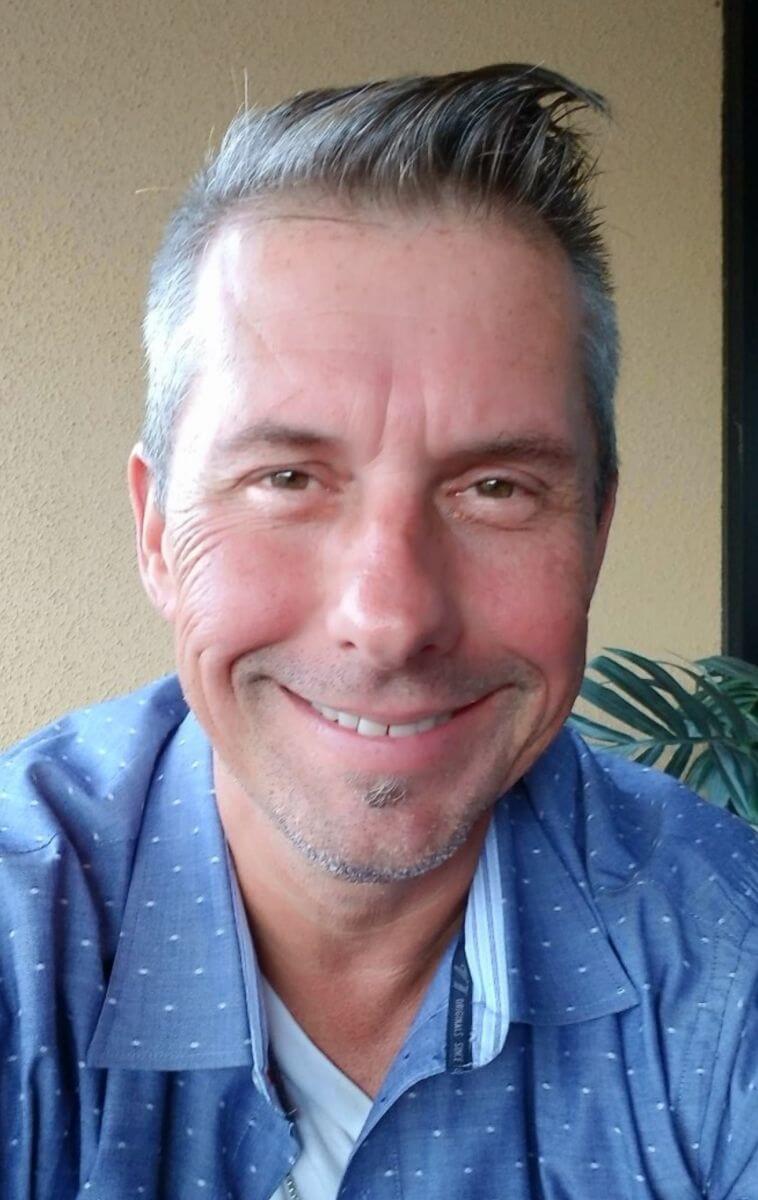 Donald Lawson
My name is Donald E. Lawson and I Started moving furniture in Marin county when I was about 19 yrs. old I started by answering an add in the classified section of the local Marin paper, advertising "Get paid to workout!" That sounded like the perfect job for a young man like myself. I went down to their office and I was hired that same day. I spent the next 19 yrs. moving household goods within the bay area and occasional trips to southern California Reno, NV and the Pacific North west. I found lots of joy, excitement and satisfaction out of my job. Not to mention seeing all the beautiful areas of Northern California and along the coast of California, Oregon, and Washington. As well as handling things like Star Wars props, moving furniture and pianos out of buildings in the city using cranes, and seeing some of the nicest homes in all of Marin ,Sonoma, San Francisco and surrounding bay area counties. Fast forward to today and I am working with the truly the best moving company in all of Sonoma county, Redwood Moving & Storage as their relocation specialist, I am working along side a great bunch of people who are friendly hard working individuals and everyday they take one of the most challenging jobs a person can do, Move, and they do it with a smile on their face. I truly love what I do.

Mel Wyatt
My name is Mel Wyatt. I am a commercial registered driver with our partner, Wheaton Van Lines. I am the Santa Rosa long distance moves Moving guy! I'm a huge fan of motocross and supercross dirt bike racing. I also like sports cars and 4x4 trucks. I love all animals, primarily dogs. One of my greatest joys in life is spending time with my Grandson, Mason, born June, 2019. I can't wait until he's old enough to go on a long haul with his favorite grandpa!
"The most important checks we write every month are our payroll checks. Without those guys we wouldn't be able to maintain the quality of service that we do. Those guys are awesome." ~ Bob Fraser, Santa Rose Movers, Santa Rose Out of State Moving Company.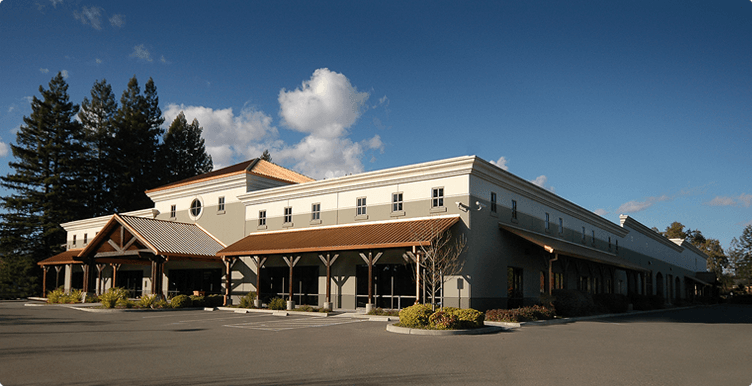 Redwood Moving and Storage, Santa Rosa Moving Company